Lead Generation Consultant in Hyderabad, India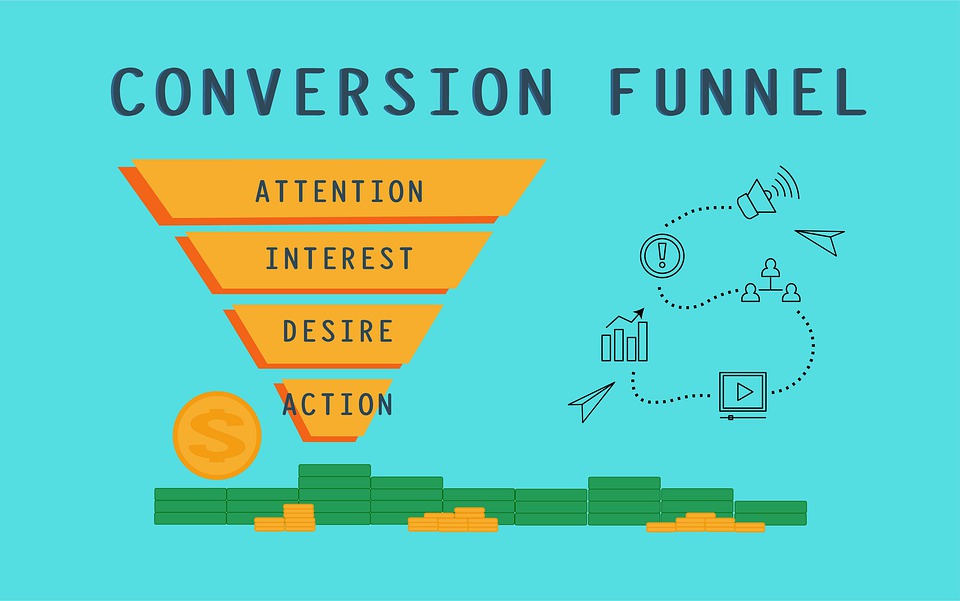 Leads is the ultimate goal for the companies which are into services and B2B. There is a difference between branding strategy and lead generation strategy.
The process of lead generation differs from product to product and industry to Industry.  We are adept at generating leads by analyzing micro and macro factors of the organization & business environment.
Kalyan Chandra is one of the leading Business Consultants in India with a deep understanding of  Society, Polity, and the Indian Economy. Being a corporate trainer, he trained more than 2000 marketing & strategy professionals in the domains of Marketing, Advertising, Lead Generation, Content Marketing, Analytics & Business Intelligence. He also served as a media strategist for one of the popular political parties in South India.
Lead Generation Services 
Lead generation campaigns
Lead Generation in Facebook
Load Generation in Twitter
Lead Generation in Linkedin
Leads through Google Search Campaign
Leads through Google display Campaign
Leads through Search Engine Optimization
Lead Generation through Remarketing
Leads for B2B Marketing
Leads for B2C Marketing
Leads through Inbound Marketing
Leads through Email Marketing
Leads through SMS Campaigns
Leads Through Content Marketing like publishing articles, case studies, and research papers.
Contact Our Team