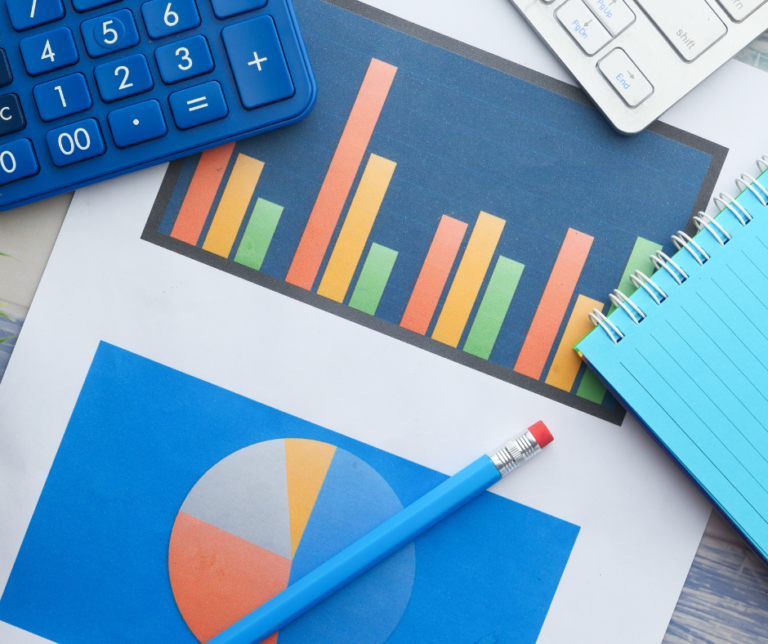 Empowering Your Campaign with Customized Opinion Poll Survey Services – Kalyan Chandra Consulting
Data from sample surveys are frequently used in the study of voting behavior. We need information on specific individuals in order to investigate the factors that influence how people vote. These particulars frequently include information on voting patterns, attitudes and beliefs, personal characteristics, and so on. Because it is impractical to collect this information for every electorate member, the conventional practice is to select a sample of the population and interview them. After being collected, survey data is typically processed and saved in a format that allows computer-assisted data analysis. This data analysis's primary goals are to describe and explain trends in political opinion and electoral behavior.
Our team has immense experience in psephological research, analyzing the voting pattern among various socio-economic groups, castes & religions.  In order to balance the homogeneity of the blocks or booths within the constituency, we conduct election surveys in a structured manner, taking into account all demographic factors such as age, gender, locality, caste, religion, and linguistic parameters. We have a success rate of 80-85% in predicting accurate results.
At Kalyan Chandra Consulting, we recognize the pivotal role of data-driven decision-making in political campaigns. Our Opinion Poll Survey Services provide an influential tool for understanding public sentiment, deciphering voter preferences and identifying critical issues that influence electoral outcomes. Backed by our extensive expertise and advanced methodologies, we deliver valuable insights to political candidates in India, steering their campaigns toward triumph.
---
Why Choose Kalyan Chandra Consulting for Opinion Poll Survey Services?
Unmatched Expertise: Our team comprises seasoned professionals with vast experience in conducting opinion polls and surveys across diverse political landscapes in India. With a profound understanding of regional dynamics, cultural nuances, and voter behavior, we craft surveys that produce accurate and relevant data.
State-of-the-Art Methodologies: Employing sophisticated methodologies and statistical techniques, we ensure the precision and reliability of our surveys. Tailored questionnaires elicit unbiased responses, furnishing you with a comprehensive grasp of public sentiment.
Customized Surveys: Recognizing the distinctiveness of each political campaign, we offer fully customized Opinion Poll Survey Services. Addressing your specific campaign objectives, our insights align seamlessly with your vision.
Real-time Data Analysis: Armed with advanced data analysis tools, we process survey data in real time, enabling agile responses to shift voter perceptions. Our dynamic approach ensures adaptability throughout your campaign's duration.
Competitor Analysis: Understanding your opponents is indispensable in crafting effective strategies. Our surveys encompass comprehensive competitor analysis, shedding light on rivals' strengths and weaknesses, and empowering you to refine campaign strategies accordingly.
Issue-based Insights: Delving deep into public opinion on critical issues, we identify the electorate's most pressing concerns. Equipped with this knowledge, you can effectively address these issues in your campaign messaging, forging a strong connection with voters.
Credible Reports and Recommendations: Our Opinion Poll Survey Services culminate in comprehensive reports and actionable recommendations. Armed with data-backed insights, you can make informed decisions, prioritize campaign efforts, and allocate resources effectively.
Data Confidentiality: At Kalyan Chandra Consulting, we prioritize data confidentiality, treating all information collected during surveys with the utmost discretion and professionalism.
---
In the fast-paced realm of politics, the ability to make informed decisions based on accurate data is a game-changer. With Kalyan Chandra Consulting's Opinion Poll Survey Services, you gain a competitive edge, accessing real-time insights into public sentiment, voter preferences, and key issues. Our expertise and cutting-edge methodologies unlock the power of data for your political campaign in India. Partner with us, and together, we'll transform public opinion into electoral success. Contact us today to embark on a data-driven journey toward victory.
Surveys & Intelligence Reports that we offer 
Constituency Level Research ( Pre Poll, Exit Poll & Post Poll analysis)
Village Level Insights including the information on influencers, caste equations, development review and people sentimental analysis
Booth Level Research
Telephonic surveys
Email Surveys
Social Analytics & Sentimental Analysis
Search Engine Trends & Keywords Analysis of Emerging Political Issues and Politicians
Reputation Analysis of the Politicians
The competitive profiling of the Candidates & Aspirants
Social Media Intelligence & Bigdata  Insights Understanding people's mood & responsiveness to various socio-political developments
Contact Our Team For More Information
---