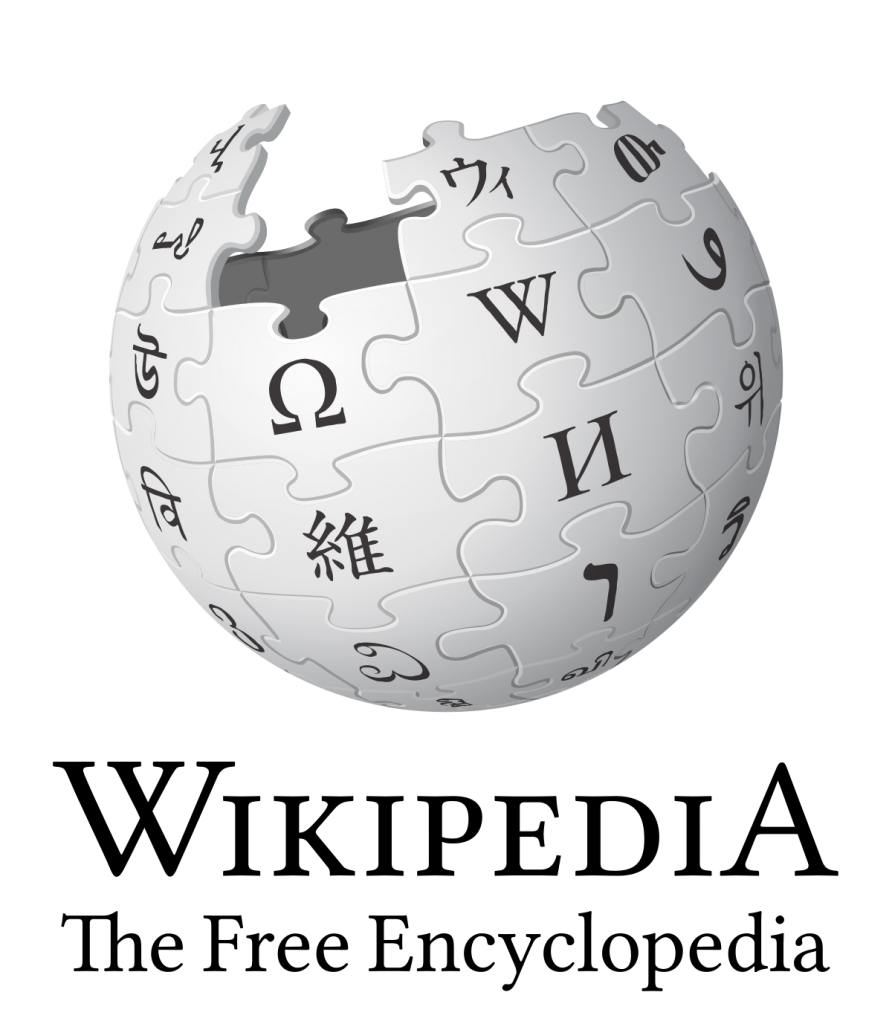 We have a team of quality Wikipedia content writers for the creation of Wikipedia pages for Brands or organizations or Influencers. Our content writers and the team have expertise in content research, identifying authentic references & links, drafting the content, proofreading & publishing the content in Wikipedia pages for brands or organizations or companies or influencers, or celebrities. In order to approve the content from Wikipedia, pages should maintain the Wikipedia content standards and editorial guidelines. Wikipedia page content should be embedded with proper citations and references from newspapers, news portals, and authentic sources.
Why the Wikipedia page is essential for brand /organization/influencer /celebrity? 
Enhanced presence in online media
Increases online reputation and trust
People see Wikipedia page as a standard reference
Increases search engine exposure
Google will allocate an automatic knowledge panel based on the Wiki page.


---
Wikipedia Page Management  For brand /organization/influencer /celebrity? 
Creation of wiki page
Creation of content for a wiki page
Content proofreading by following editorial standards
Identifying the references links
Creation of reference links (if no references links found)
Embedding citations of reference links to the content
OFF page SEO for Wiki link
After OFF page SEO,  Google will generate a knowledge panel based on wiki profile
Claiming the knowledge panel
Managing Wiki page
Updates to Wiki Page with the latest news on candidate
---
Please Contact Our Team