Google Analytics Expert Consultant in Hyderabad, India
Web Reporting and analytics present detailed reports on visitors, customer segmentation, visitor loyalty, key indicators, and other statistics of marketing intelligence. Analytics gives a clear picture of consumer behavior by recording the date of unique visitors, page views, repeat visitors, first-time visitors, and impressions, etc. India is one of the hottest markets for digital analytics, big data, data science, and web reporting. Most of the Indian organizations, right from startups to leading brands, started implementing analytics for a better understanding of demand forecasting and for various dimensions related to customer insights. Organizations use a combination of advanced CRM and analytics for better tracking and following for lead generation and conversions.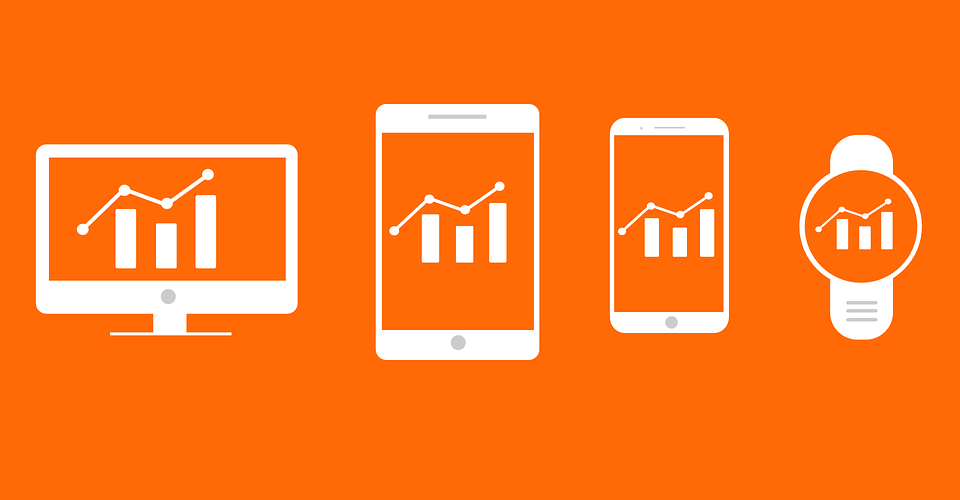 Our team has its niche in dealing with mainstream web analytics applications such as Google Analytics and other popular analytics platforms. We provide detailed analysis and reports based on statistics to increase your business outreach with pertinent suggestions, ideas, and recommendations. By going through Analytics,  we study different paths of traffic and provide detailed insights into the performance and potentiality of the client's website. India has witnessed a massive increase in demand for analytics services because of the massive internet penetration and technology adoption by people through smartphones.
---
Analytics & Dimensions
Descriptive Analytics: We can analyze various metrics and dimensions of the visitor like bounce rate, exit rate, location, age, gender, device, browser, and content engagement rates.
Predictive Analytics: We can predict how the users are likely to support a political personality or politician. Based on big data analytics, we can predict the likely outcome.
Prescriptive Analytics: We can derive solutions by going through data and analytics. Politicians or Political Parties can alter or re-engineer the content strategy based on analyzing the insights consistently.
---
In the age of big data, web reporting and analytics help us to understand and analyze huge volumes of transaction data, social media activity reports, client records, employee data, operational data, and structured and unstructured data.
---
Google Analytics & Business Intelligence Services
Competitive Insights & Analytics
Social Media Intelligence
Demand Forecasting & Potential Audience Reports
Brand Analysis in Social Media
Google Trends and Industry Analysis