Big Data Analytics & Political Intelligence Company in India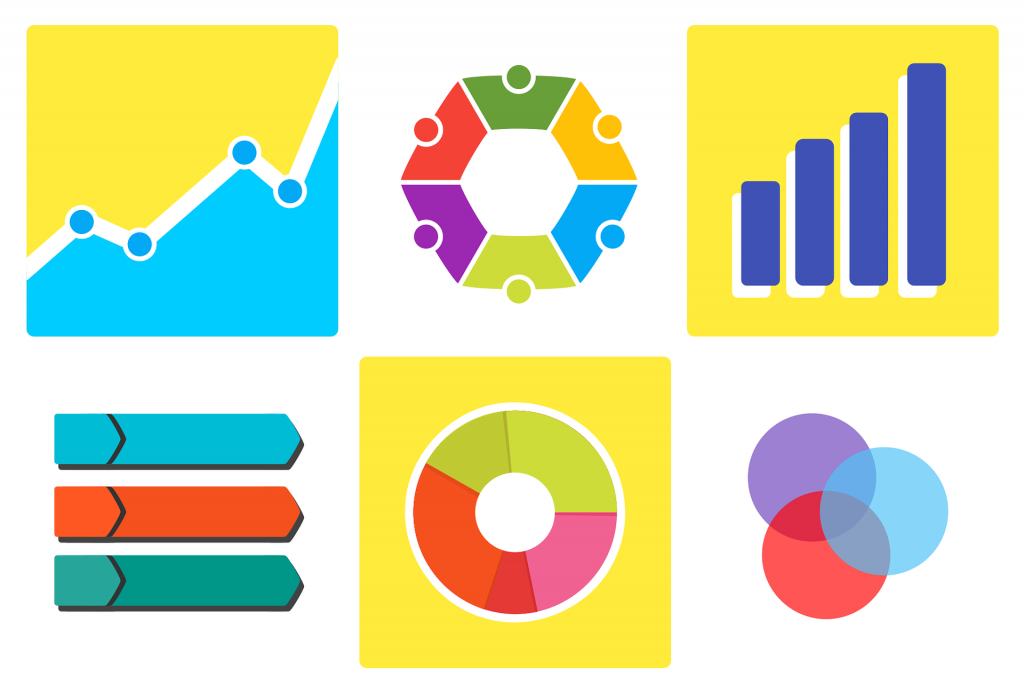 India is one of the leading densely internet populated countries with 500 million users.  New kind of digital tribes has emerged in India with the usage of smartphones, Social Media Networking, high-speed internet, high data usage through video content consumption via OTT platforms like Netflix, Amazon Prime & HotStar.
In Blogs and Social Media Networking sites, people are expressing their ideas, views, and political interests through content engagement, subscribing to Facebook Pages, or Instagram, Following Twitter profile or Youtube.  Social Media Networks use AI and Algorithms in order to personalize the content for the users based on their browsing history, likes, and patterns of content consumption.
Political Parties or politicians can understand these patterns of content consumption and responsiveness. There are three kinds of analytics by which we can understand how it impacts Political Campaign Management.
Descriptive Analytics: We can analyze various metrics and dimensions of the visitor like bounce rate, exit rate, location, age, gender, device, browser, and content engagement rates.
Predictive Analytics: We can predict how the users are likely to support a political personality or politician. Based on big data analytics, we can predict the likely outcome.
Prescriptive Analytics: We can derive solutions by going through data and analytics. Politicians or Political Parties can alter or re-engineer the content strategy based on analyzing the insights consistently.
Popular Analytics Tools 
1. Google Analytics
2. Google Search Analytics
3. Facebook Insights
4. Twitter Analytics
5. Youtube Analytics
6. Google Ad Campaign Reports
7. Piwik or Matomo
8. Alexa Analytics
9. Uber Suggest
10. Sprout Social
11. Hoot Suite
12. Konnect Insights
13. SalesForce Radian 6
14. Google Alerts
15. Google Trends
16. Google Keyword Planner
Contact Our Team 
We have a strong network of the best campaign strategists and top political consultants all over India. Establishing our mission, learning about the voter segments, fixing and following a budget, selecting the proper mediums for reaching voters, targeting the voters' involvement in campaigning, conducting political surveys, undertaking feedback management, determining the requisite resources and partnerships, as well as intelligent advertising, are some of the activities initiated by us for successful political campaigns cities like Chennai, Bangalore, Hyderabad, Mumbai, New Delhi & Kolkata & in the states of  Uttar Pradesh, Maharashtra, Tamilnadu, Kerala, Bihar, Assam, Karnataka, Telangana, Andhra Pradesh & West Bengal.