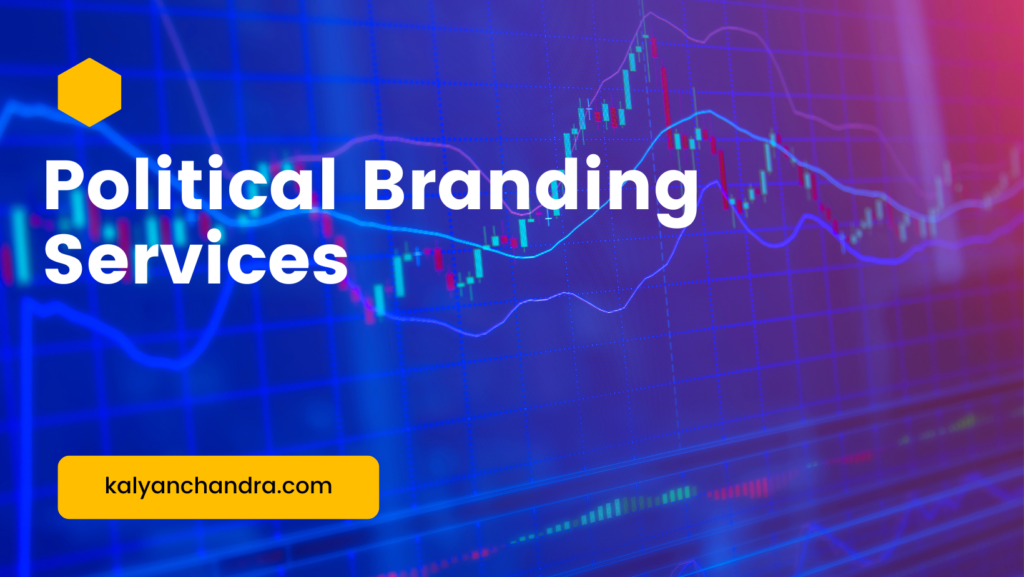 In the dynamic realm of politics, captivating and visually compelling content can be the game-changer you need. Welcome to our Political Creatives Services, where we combine creativity, strategy, and visual storytelling to help you captivate and engage your target audience like never before.
Why Choose Our Political Creatives Services?
Captivating Visual Branding: Our team of expert designers and branding specialists will craft a visually stunning and unforgettable brand identity for your campaign. From logos and color schemes to typography and imagery, we'll ensure that your brand stands out and leaves a lasting impression.
Engaging Social Media Graphics: Leverage the power of social media with attention-grabbing graphics that ignite engagement. Our specialized team creates captivating posts, banners, infographics, and videos optimized for different social media platforms. Through our creative content, you can effectively convey your campaign's messages and establish meaningful connections with voters in the digital landscape.
Persuasive Print Collaterals: Make a tangible impact with high-quality print collaterals that leave a lasting impression on voters. From compelling flyers and brochures to eye-catching posters and banners, our creative team designs visuals and writes persuasive copy that effectively communicates your campaign's core messages.
Impactful Video Production: Engage and inspire your audience through powerful video storytelling. Our skilled videographers and editors produce professional-grade campaign videos, including compelling promotional videos, candidate profiles, issue-based content, and event coverage. With captivating visuals and compelling narratives, your message will resonate with voters on a profound level.
Dynamic Website Design: Your campaign's online presence is paramount, and we'll help you make a lasting impact with a visually appealing and user-friendly website. Our web design team will create a customized website that showcases your campaign's key messages, engages visitors, and provides essential information to voters.
Innovative Advertising Campaigns: Rise above the noise with innovative advertising campaigns that captivate attention and drive results. Our team develops creative concepts and designs for print, digital, and outdoor advertisements, ensuring maximum impact and reach for your campaign.
Effective Infographics and Data Visualization: Simplify complex information and statistics with visually appealing infographics and data visualization. We transform dry data into compelling visuals that are easy to understand and share, enabling you to communicate your campaign's achievements, policy positions, and impact to the public effectively.
Event Branding and Stage Design: Make a memorable impact at campaign events with captivating event branding and stage design. Our team creates visually stunning backdrops, banners, signage, and stage setups that reflect your campaign's messaging, creating an immersive experience for attendees.
Brand Monitoring and Reputation Management: Maintaining a positive brand image is crucial, and we understand its significance. Our team closely monitors online conversations, news coverage, and social media mentions to safeguard your campaign's reputation. We provide guidance and support to address any negative publicity, ensuring the integrity of your brand remains intact.
Customized Creative Solutions: Every campaign is unique, and we tailor our creative services to your specific needs and objectives. Whether you require a comprehensive creative strategy or individual design elements, our team collaborates closely with you to deliver customized solutions that align with your campaign's vision.
Elevate your campaign with our Political Creatives Services and unleash the power of creativity to engage, inspire, and mobilize voters. Contact us today to discuss your campaign's creative needs, and let our talented team bring your vision to life. Together, we'll create a campaign that leaves a lasting impact and propels you toward electoral success.
Contact us for more info: