Political Strategist in Delhi, National Capital Territory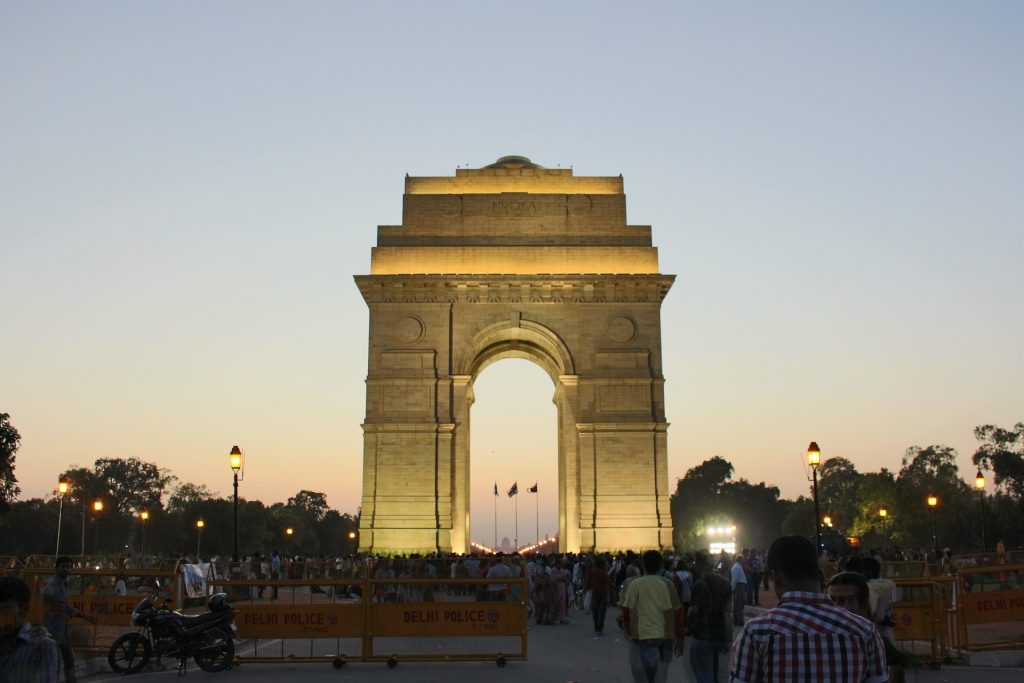 Political consultant in Delhi: Political consulting involves making use of election campaign strategy and technology in elections. Conducting ambitious analysis and comprehensive assessment of various aspects during the election is the key to success. Some of these aspects include accumulating public opinions; perceiving the political developments, socio-economic changes in society, and the role of media.
The strategic matrix of political management and digital strategy is fundamental to the efficiency of political campaigns and to send a compelling message to the voters. We undertake advertising, polling, fundraising, and other efforts to support political campaigns. We are the best at what we do.
Listed below are the political management services that we provide.
Election Campaign Management
Political Analysis & Reporting
Big data & Voters Information ManagementPolitical Advisory Services
Digital Media Management
Public Relations
Press & Media Management
Political Party Registration
Elections Surveys (Pre Poll, Exit poll & Post Poll)
Political Strategy & Management
Analytics & Political Intelligence
We have a strong network of the best campaign strategists and top political consultants all over the National Capital Territory Delhi. Establishing our mission, learning about the voter segments, fixing and following a budget, selecting the proper mediums for reaching voters, targeting the voters' involvement in campaigning, conducting political surveys, undertaking feedback management, determining the requisite resources and partnerships, as well as intelligent advertising, are some of the activities initiated by us for successful political campaigns.