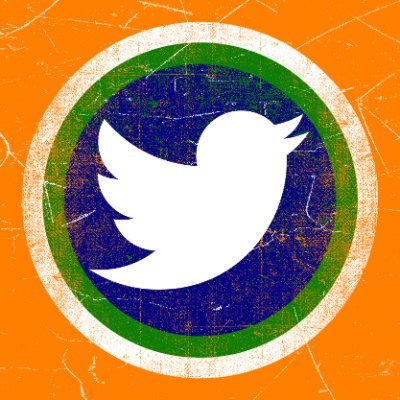 The Delhi police had received a complaint against actress Swara Bhaskar. Twitter India MD Manish Maheshwari was questioned by the Delhi Police last month in connection with its inquiry into the 'COVID toolkit' case, said Officials Thursday. 
The UP Police sent a legal notice to the MD of Twitter India regarding the viral video of the assault on an elderly man in Loni. The MD has been asked to mark his statement after the microblogging site "let the anti-social messages go viral".
According to the legal notice, the MD has been asked to come to the Police Station at Loni Border and record the statement over the matter within seven days.
The UP Police had confirmed that there is no communal angle in the incident in Loni and arrested five accused of assaulting the 72-year-old man. The UP Police on Tuesday filed FIR against nine entities, and also Twitter India in connection with the Loni incident.
The development implies is that if there is any allegation against Twitter that is unlawful content, it will be treated as a publisher, not an intermediary, and liable for punishment under any law, including the IT Act, as also the penal laws of the country, sources said.
Police had earlier visited New Delhi and summoned social media head Rohan Gupta and party spokesperson M V Rajeev Gowda, who filed the complaint.
The Delhi Police Special Cell visit to the offices of Twitter last month had come days after the social media company flagged as "manipulated media" some posts by BJP leaders accusing a Congress plot to proclaiming the central government and Prime Minister Narendra Modi.